Projected Events for 2022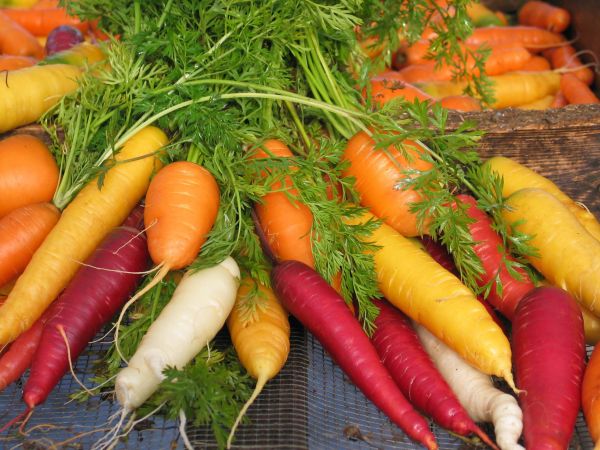 Farm Luncheon
For Individuals Attending Sunshine Farm Vocational Services, and their Families and Caregivers.
We are very pleased to be able to host our annual Fall Luncheon this year again.  This year it will be held at the farm on September 22nd from 11:30 to 2:00.
Look forward to seeing everyone there!!
Thanks for visiting our Events Page!
250 448-1826
www.sunshinefarm.net
Pacific Agricultural Certification Soc. 16 504