COVID-19 Update for Individuals Attending Sunshine Farm
Thank you to everyone who has stayed home and helped slow the spread of Covid-19.
We are keeping the work areas at the Farm sanitized and as much as possible ensuring appropriate social distancing for those who choose to return to the farm.
We recommend private transportation as preferable to using public transit.
Please bring self contained lunches which do not require heating or preparation where possible, dishes and utensils should be disposable or returned to be washed at home .
Those individuals who choose to stay home will not be at risk of losing their space at Sunshine Farm.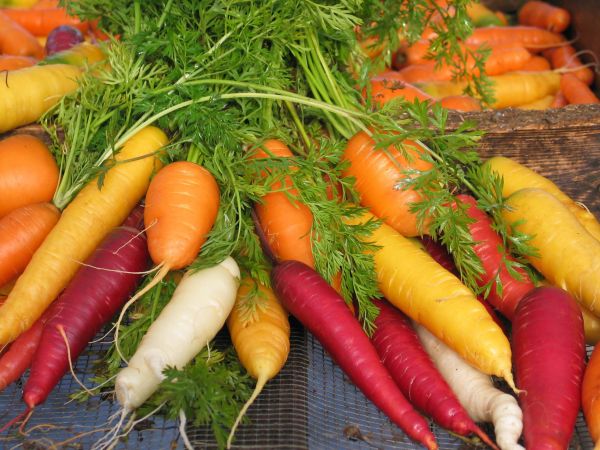 Sunshine Farm Breaks this year:
March Break is March 28th to April 1st inclusive.
Summer Break is August 8th to 19th inclusive.
Christmas Break   Dec. 24th to January 3rd inclusive.
Check your Calendars.
www.sunshinefarm.net
Pacific Agricultural Certification Soc. 16 504